The best leaders don't shout
How to engage your people, manage millennials and get things done.
In The Best Leaders Don't Shout five time CEO Bruce Cotterill shares the lessons he learned fixing broken businesses and rebuilding shattered teams. In this jargon free book and enlightened pathway to improving business performance, Bruce tells memorable stories and shares simple tools, lists and templates, summaries and questions that will help everyone from CEOs to team leaders to build better workplaces, more engaged teams, and happier customers.
Once you read this book, you'll want a copy for each and every person on your leadership team. Your people will thank you, and so will your customers, and bank manager.
This is a very powerful book filled with laser-focused insights on how to lead an organisation to great success. It is one of the few business books I would consider a must read.

John Spence – USA Top 100 Business Thought Leader
3000 copies sold – Do you aspire to be a better leader?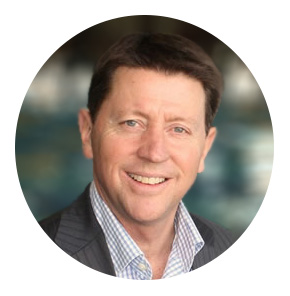 About Bruce
Inspiring leaders and managers to build champion teams and customers for life.
As a five time CEO and current Company Chairman and Director, Bruce is a proven transformation leader with extensive experience across a range of industries including real estate, media, financial services, technology and retail. He is a passionate leader of change, and he believes that better leadership is critical to improving business performance through people.
His various achievements include:
Led real estate giant Colliers out of the 1990's property recession;
In six months took a single product from losing $600,000 per year to a $2.2 million profit;
Also led Kerry Packer's ACP Media, and iconic NZ company Canterbury International;
Oversaw the largest debt restructure in NZ corporate history – $1.8 billion at Yellow Pages Group;
Has made over 1,500 speeches and presentations in NZ, Australia, Asia, UK and USA.
Bruce is now a professional director with a portfolio comprising six boards, is a highly regarded advisor to business leaders, and is one of Australasia's leading conference keynote speakers.
His understanding of our business, and awesome sense of humour made his presentation engaging and entertaining. Attendees rated him the best they have heard to date!
Turusha Naidoo, National Events Manager
ANZ Bank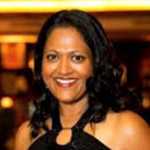 I read 50+ business books a year and in my humble opinion this is one of the best. Right up there with Dale Carnegie and Jim Collins. I am going to buy a copy for each of my SLT and we will use the framework as a catalyst for our strategy planning and execution in 2019
Brilliant Masterclass. The most engaging and tangible 2 day course I have attended. Bruce has given me some useful ideas and processes which all make sense without complexity. This will absolutely help me connect the dots to lead a successful team. If you want to achieve what you want to achieve, Bruce will make it happen!
Michael Edmonds, Regional Manager Business Banking
ANZ Bank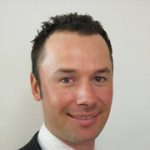 I know for sure - if I can use all of Bruce's advice I will have a team that strives every day, loves working for our company, has job satisfaction, understood what they need to do, were the culture they wanted to be, knew that I cared, and had a boss that was not afraid to break the mould for them!
Tracey Wilson, Regional Manager Business Banking
ANZ Bank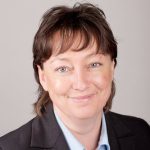 Bruce Cotterill has walked the walk and he has now very ably talked the talk. This book clearly identifies that excellence in business is a journey and not a destination. He has cleverly guided the reader down the leadership highway regardless of where they are commencing their trip. Bruce has considerable experience across a broad range of platforms and I found his ideas, examples and guidance insightful and, most importantly, practical. This book is a compelling read and there is something valuable in here for everyone, no matter what your experience or background may be. I am confident that it will provide added clarity and focus to your planning and help you with your leadership journey no matter how far down that road you are.
Colonel (Retired) Jim Blackwell, ONZM, NZSAS, CEO
Kauri Group Companies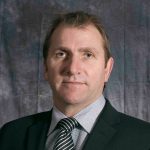 The impact of Bruce's material was so significant on me and my business that I purchased 600 copies and sent them to my clients.
James Collins, Managing Director
Bluesky Wireless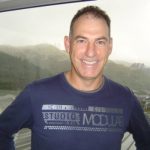 Had the hardest spot of the conference and lifted everyone. He is a true pro – ability to read the audience and adapt accordingly. Scored amazingly high on feedback forms. Would HIGHLY recommend. Loved him. Our delegates rated him 10 out of 10, which doesn't happen very often!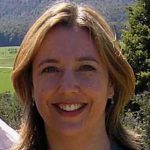 Bruce is an inspiring and engaging speaker who can tailor his vast depth of experience to add real value to your business and your challenges. Bruce has added real value to our team, and inspired change to move from good to great. His ability to challenge current thinking in a way that allows people to discover their own solutions has been really beneficial.
Rodney King, General Manager Retail and Business Banking
ANZ Bank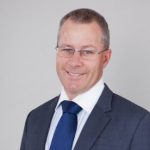 Once in a decade a business "How To" book comes along that really breaks the mould, and here it is. Cotterill knows the game and with skill and inside knowledge provides a perfect guide through the pitfalls of management and leadership. The Best Leaders Don't Shout nails the course … it is a sheer delight. Cotterill has indeed been there and done most of it. His writing is concise and razor sharp and it reads like a novel, a guide book and a mentor to your business ambition. Don't miss out.
Sir Bob Harvey, Former Mayor, Waitakere City, New Zealand, Author, Professional Director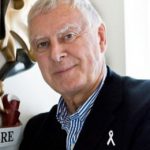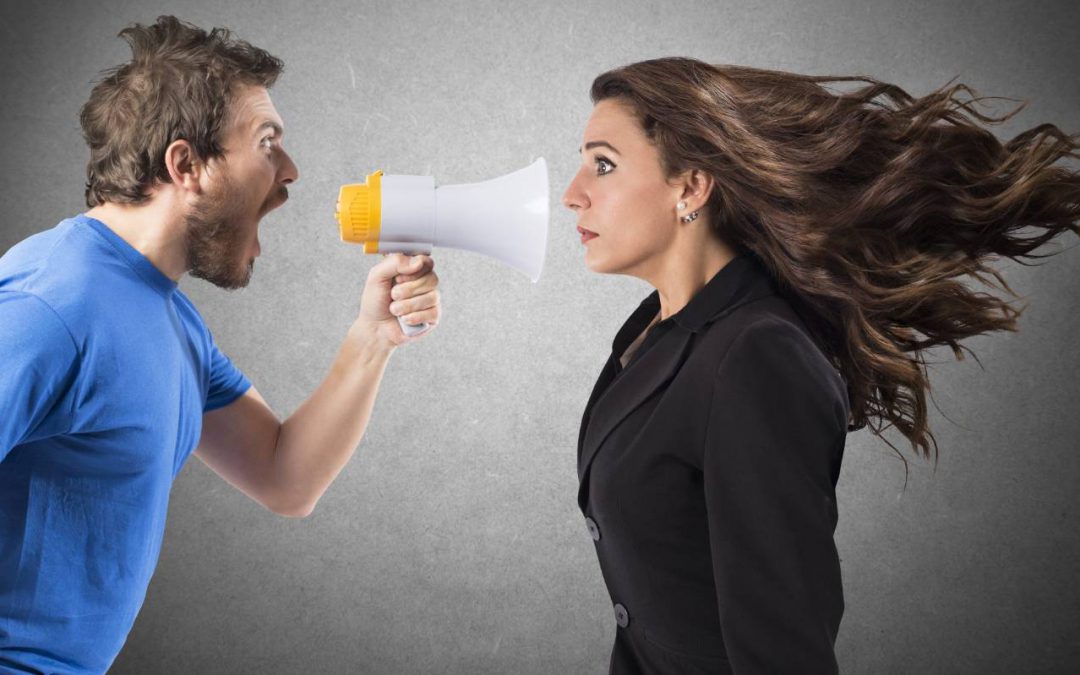 OPINION: A few months back, I heard Mike Hosking trying to interview a Green Party member of Parliament. I say "trying" because, as much as the interviewer wanted to bring the conversation back to something rational, the interviewee would have none of that. The MP...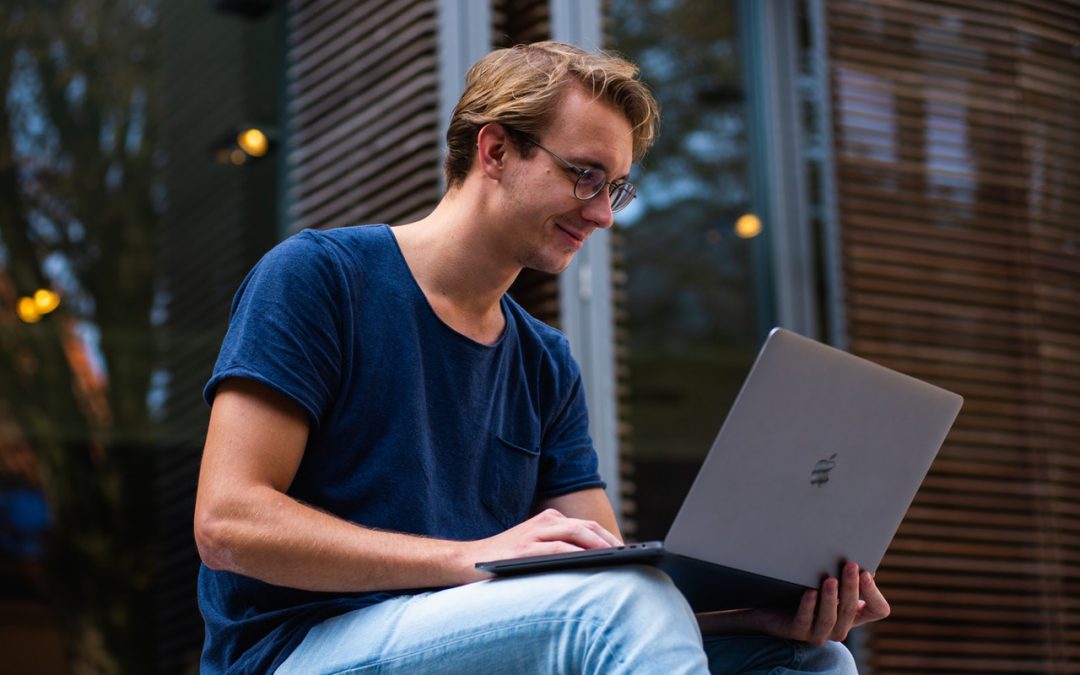 Despite having lived with rapid change throughout my executive career, I continue to be surprised by the speed of change as it relates to the impact on the people we work with. Most of us will be aware of the changing nature of work and the workplace. Most of us will...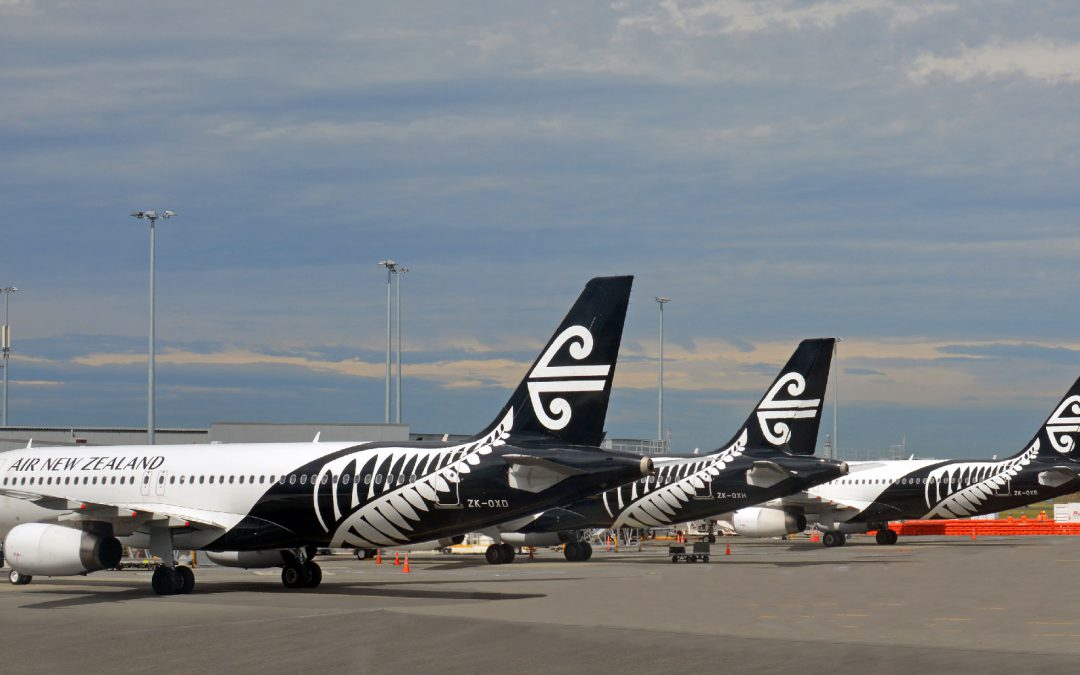 Have you ever noticed how Air New Zealand, once we're all crammed into the cabin and ready to go, takes great delight in telling us about the various awards they've won recently? But business is about outcomes, not awards. I refer to this because I find our national...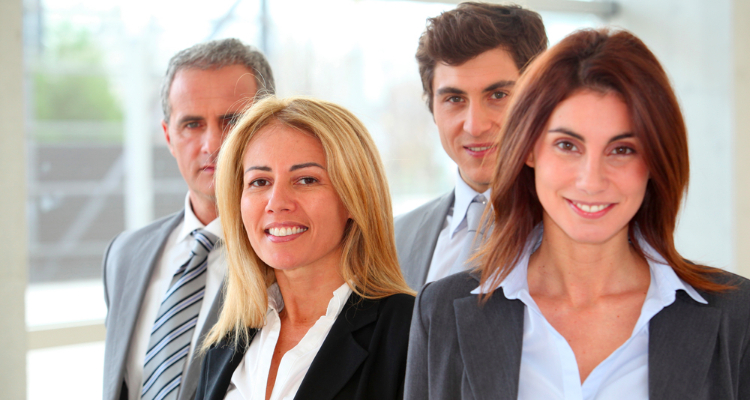 Earlier this month I spent some time with a team of senior Sales Executives and their Sales Managers. The purpose of the session was this: they had been losing big 'new business' pitches, so we decided to review the business development process from brief to pitch. To put it into perspective, these guys are all working on business that can generate revenues of up to $1 million from a single client. So, we are talking about intelligent, well-presented, senior men and women who are all pretty capable.